Welcome to Bijilo Medical Center
Bijilo Medical Center/Hospital (BMC) is a non governmental health facility with the goal of providing comprehensive and
affordable quality medical services to all in The Gambia. BMC is non-profit orientated. Through a series of coordinated
support, Dr. Musa Touray, a Gambian citizen who trained in Europe and USA, established the hospital in 2002.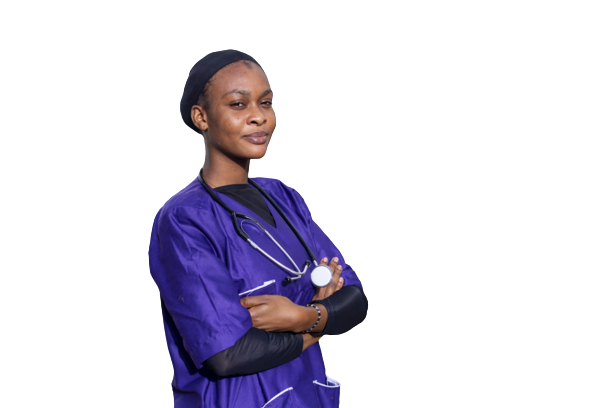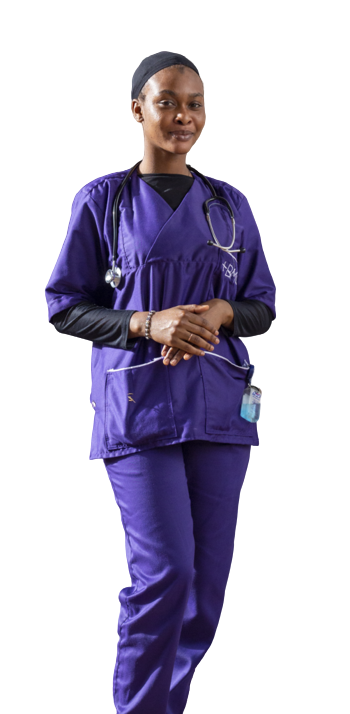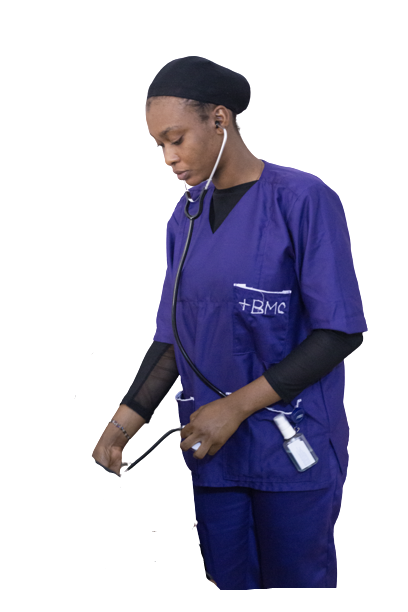 Our Vision
At a community, national and global level, good health is an essential component of socio-economic development. We strive to contribute in socio economic development by providing good healthcare.
Our Mission
To fight poverty and reduce mortality/morbidity by facilitating access to quality health care to all in The Gambia.
Our Goal
Is to develop BMC into a multidisciplinary health center that
excels in:
Primary Health Care
Continuing Training
Clinical Research
Quality and Affordable Healthcare Delivery by Our Compassionate Team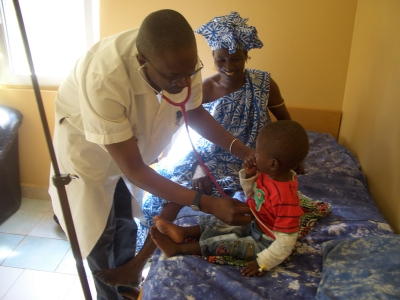 Bijilo Medical Center is proud to work with an international and multilingual team: patients can be attended to in all Gambian Languages, English, French, German and Dutch.
Medical Imaging
(X-Ray & Ultrasound)
Clinical Diagnostic
Laboratory
Opening Hours
Bijilo Medical Center is open 24 hours a day,
7 days a week. Patients are attended to on a first
come, first serve basis.
DAYS & HOURS
Consultation Hours
| | |
| --- | --- |
| Monday to Saturday | 8am to 8pm |
Radiography
| | |
| --- | --- |
| Monday to Friday | 8am to 6pm |
Antenatal Clinic Vaccination
Our Partners
BMC is cooperating with over 50 (inter)national organizations and companies.
BMC is partnering with a great range of international insurance companies.
It may be very enlightening to share professional experiences with us at BMC. Since its establishment BMC is privileged to have welcomed over 200 European volunteers.
We are welcoming volunteers and interns that can assist us in clinical, paramedical, technical or organizational way. We will help you find accommodation and provide free lunch at work.
Over 200 volunteers have already helped developing Bijilo Medical Center.
To get an insight on volunteering at BMC by former volunteers, we will post their experiences here soon or you can
contact us
If you are interested in working, volunteering or an internship at Bijilo Medical Center, please contact us at drmusa@bijilomedical.org
Our Volunteering Number Is Now Over 300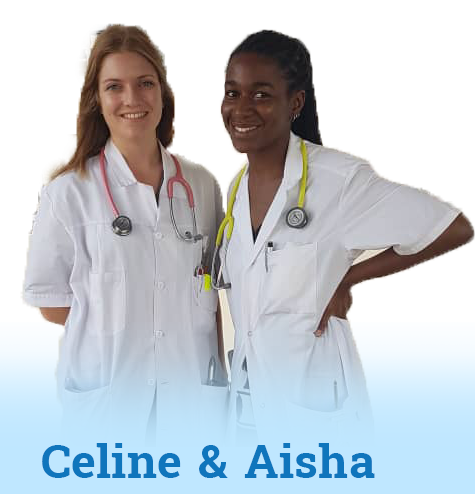 The 35-member BMC-staff is a family of dedicated healthcare workers driven by the BMC motto, Care-Compassion-Commitment. The staff comprises of physicians, nurses, laboratory technicians, radiographers, physiotherapists, groundsmen, hospitality and security personnel. Team work and "doctoring together" is the order of the day.